If you have Facebook, you know how they show you memories of things you posted in the past.
Today it showed me this pic.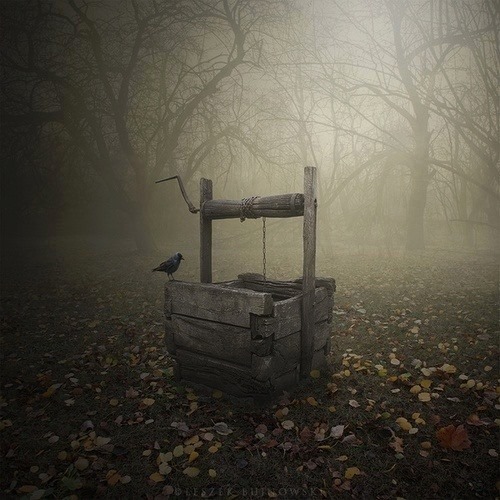 For those that followed me from the very beginning, will recognize that this was the first Writing Challenge I ever issued.
Yep, that is the one that started everything.  I had some awesome people who wrote for it and amazed me that they participated.  If you are interested in reading those stories click the picture to be taken to those first entries.  And mucho shout outs to MissRon80 who made those first banners!
And yes, I am using this to remind everyone that the writing contest is less than a month left!!!!  March 15th is the deadline.   You know the exceptions, but you have to contact us to get them.
Click on the banner below to be taken to the current challenge page, as well as to grab your participation banner if you have submitted a story.  Just remember, you can't tell anyone which story is yours!

Now I have to wait on an AC guy, so I am off to edit today while I can with my cup of tea and music playing.