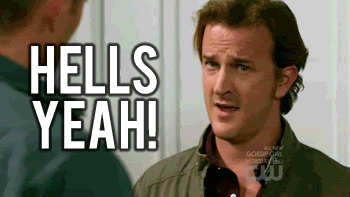 Sorry about yesterday, it was a BAD day.  But I am awake and I worked to get the results all done and updated.

Without much ado, First Place for the General Vote:

The other placed Entries:
First Place for the Kittyinaz's Facebook Group is:

And the other Placed Entries:
And that wraps up the Writing Challenge for December. The top banner will take you to the challenge page for you to see who all wrote your favorite stories.  I wish to thank all who entered, you are more than welcome to reply back to the comments left on your stories.  Also, you need to send me a link to your story if/when you post it to your site for me to link up.  Don't think I will remember just cause I follow you or I reblog you.  Just leave a note on your story or contact me on Facebook with the links.  I admit I am finally getting old and sometimes things slip past me.
As you can probably guess, I am taking off the 1st quarter this year.  I have enough on my plate without worrying about anything right now. I am also going to be working this weekend on a couple of projects, and have a 2nd bday party for one of my nephews. And since one of them will be paid, it's safe to say I will be working on that even if it extends into next week.
In regards to the stories, I am working on the chapter.  I have one more section left to edit, then I will be forwarding it to the beta.  I have added so many words so far it ain't funny. But the last section has a meeting then the first date for someone in the story!!!     I wanted to make sure I don't half knock it.
Thanks for all your patience.  I am trying to get back in the swing, but for my family, the holidays don't end until after February 15th.  We get a month break from bdays.  Unless I am wrong, which could be happening!  Maybe I can get to work on other things?!?!?