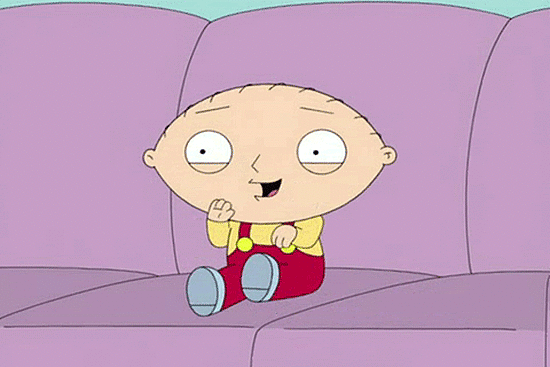 First off, I wish to thank those of you who commented on my last post.  Depression is not to be taken lightly.  Not to be a joke.  It literally turns your body and mind against you to where you feel there is nothing good left.  While I am saddened by others having this, at the same time I comforted by the thought there are others who really understand it.
Thank you.
Now, I have some chapters of Tea Shoppe, both the Alice and the Twilighted version.  For those that are wondering, Peter is Hatter.  I have had this question pop up a couple times, but I figured I would answer it. Yes, in my fic, Peter is British.  Why?  Because I wanted to see how this story worked if it was published in the Twilight world.  I was originally going to see about publishing it, but I don't know if anyone would be interested, and frankly, I don't write like this anymore.


So I hope this helps distract everyone from the stress of yesterday.  Myself?  I am hoping my computer allows me to continue to work, it likes to turn off the Wifi adapter, and sometimes acts too stupid to fix it.  I hate restarting the dang thing since it sometimes thinks that I have too many hard drives and that it cannot find one of them.  I only have one, but yeah…  Makes me frightened to turn off the stupid thing.  The only happy thing is that I have everything backed up on a cloud, as well as here.
Also, Thanks to 4Padfoot, Tea Shoppe (the original one in Alice) now has a character page with stats and so on.  You can find it here:

(Yes, I stole the banner from Dying)
In Addition, we added an Affiliate Sites button to the side for those who host their own sites that we know, or who are actually affiliated with this site.  Click it to find out what we have!!!!
I have been overhauling the Kittyinaz's Food Blog.  It has a new menu system, and I am working to add all the recipes we have collected to it.  It looks completely new, and I am very impressed with how it is turning out.  I never expected it to ever have as many recipes as it does, as well as being a go to.  I am hoping to get it all sorted out for the holidays for you to use.  I am working on the desserts, and boy, are there tons of them!!!  The menu is set up like a food menu at a restaurant, to make it easier to find things.  And of course, the search field is at the bottom of the page in case you want to use that instead. I am working to change the fonts from Yellow that was easier to read on the old theme to black on this one, but if you have any issues, message me and I will go in to switch the recipe for you earlier.
Reminders:
The Christmas contest is live!!!  I am looking forward to the entries!!!
The Amazon link is also here.  The link is: http://www.amazon.com/?_encoding=UTF8&tag=kittyinaz-20 The kittyinaz-20 at the end should be in the address field when you pull up Amazon. After that, anything you do will give credit, even if you don't buy.  It might make it where the next person comes in and looks and buys the item.
I will be doing a page for you guys to see what all is going on with the monies we get from donations and the Amazon referrals.
Enjoy the Chapter!!!