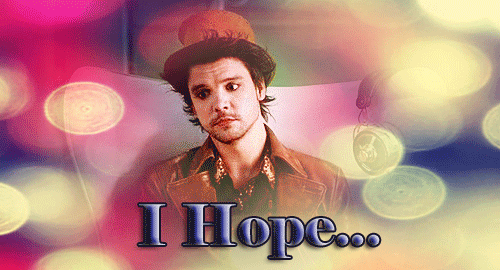 Just a heads up, I have all the submissions for the contest.  I am going to be working on the banners and posting the chapters this weekend.  Robin is on vacation, so I am unsure if I will be posting before she gets back or not.  There are some parts she does, so I might be trying to figure out what she does.  (It shouldn't be that hard…).

But I wanted to let you know things are being done, and there are reasons for the delays.  As you know, I am more than happy to grant extensions, since I, of all the people out there, know how capricious Muses can be!
And just a heads up for those wondering, I finished up the rough draft of I Never Did Chapter 24.  What that means, is now for every chapter I write, I will be going back to editing a chapter.  Hopefully, that means you will have a chapter of I Never Did until it is done.  Nothing guaranteed, but with me being five chapters ahead, I feel better about editing the chapters I have.
Have a great weekend!
Kittyinaz