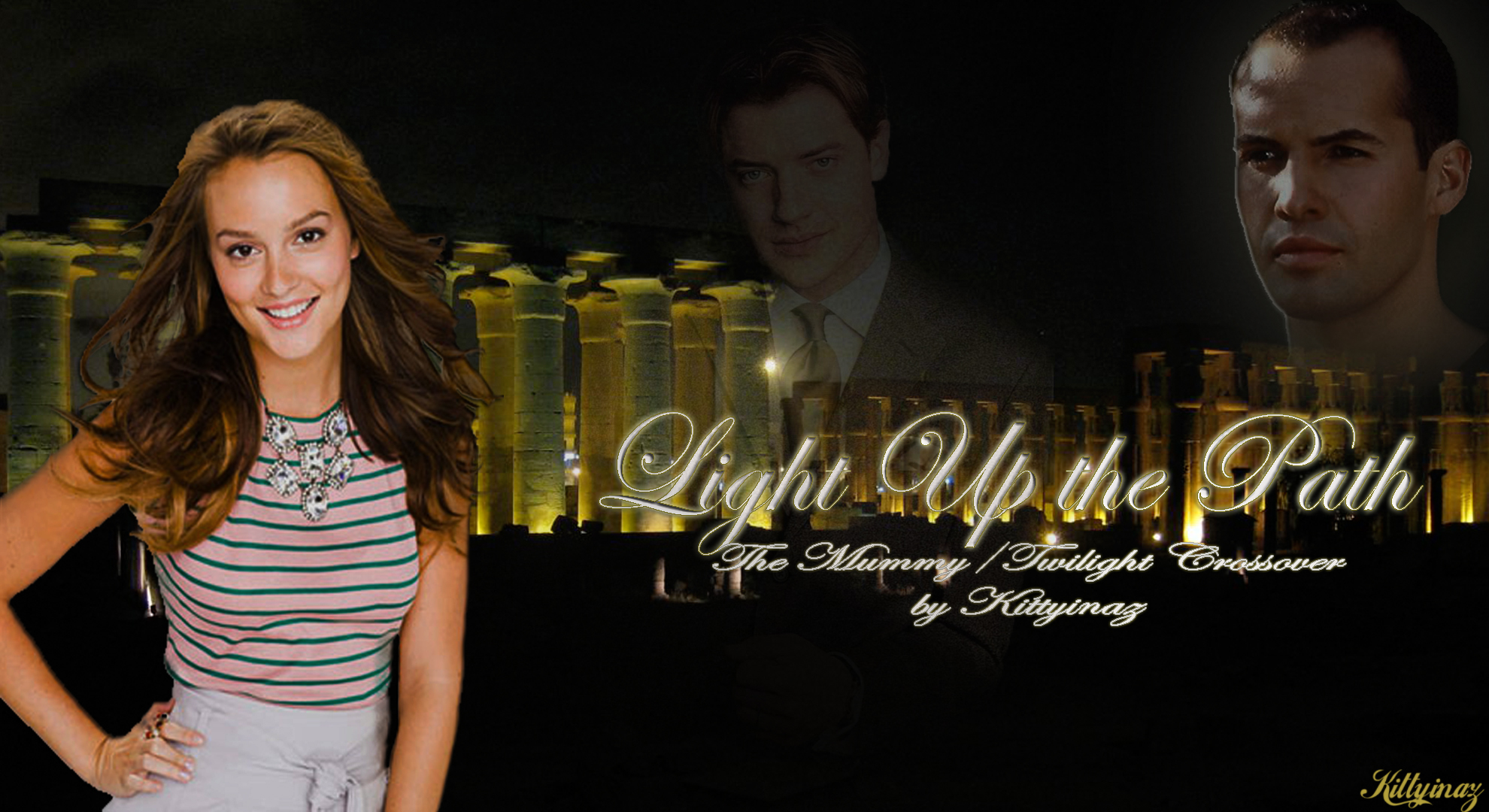 In the sands of time, a promise was made to a faithful follower.  That promise is finally realized in a future that magic is all but forgotten.  A young woman will make all the difference.  She will be saved by the Gods, in a last ditch effort to fulfill their promise.  A man from the past stuck in the future, a woman lost, and a wolf is all that stands between a future with no magic, and a love that will surpass all of time, not once, but three times. Part 1 of the Light Trilogy.
This story will be in three parts, and the first one is the banner above.  The second part will follow and so on.  They are not separate books, but will be posted as one story.   Just under different headings here.
Chapters: The Banners will only be activated when the chapter is up.